Vision Board Workshops & Why EveryOne Should Take Time to Make One
Updated: Oct 5, 2021
Vision Board Workshops & Why EveryOne Should Take Time to Make One
When it comes to Vision Boards, some people love to do them, others can't stand to do them! If you're like most people that don't want to pause for a moment to create a Vision Board, you might fall into one (or some) of these categories...
1. YOU OVERCOMPLICATE THINGS....#Guilty
You have the best intentions in the world, you know you want to do it, and you know you have to do it, but then you make up waaaaaaaay to many fake scenarios that get in your way causing you to never even start! It's exhausting!
For example, you're telling yourself at this very moment that all you have to do is go to Hobby Lobby and spend 5 Gazillion dollars on the right material so you can make it appealing to stare at daily!
Listen, you can start the process without spending any $$ on materials! Just start!
OR Maybe you hate vision boards because.....
2. YOU MAKE UP TOO MANY EXCUSES...#Guilty
So, you have your thoughts bouncing in your head...but you have so much stuff to do like...work, the kids, walking the dog, tuning your piano, washing your cat, baking a keto banana bread or watching Aquaman twice on a weekend... who knows?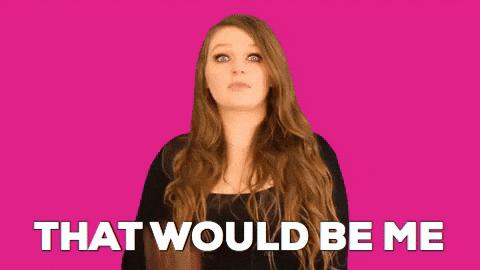 All we know is you're turning into the queen of excuses and we're here to tell you that if you simply pause for a moment and declutter your priorities you can actually gain more time to do things that matter the most! So, girlfriend - stop making excuses and let's get started!
OR Maybe you hate vision boards because.....
3. YOU DON'T WANT TO HOLD YOURSELF RESPONSIBLE & ACCOUNTABLE...#Guilty
It's so easy to hold others accountable right, but not when we have to hold ourselves accountable! Listen up, sometimes we're so hard on ourselves and that's not the purpose of a Vision Board. Vision Boards help bring clarity and help us visual where we are headed!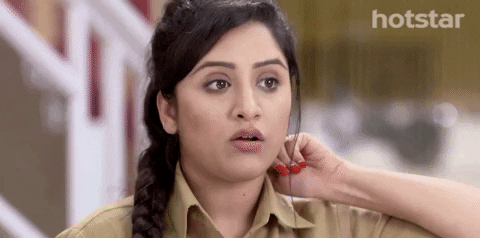 So if you're strategy is that you don't want to create a Vision Board because you're going to feel guilty when you don't meet your goals and then you're going to be too hard on yourself, we'll help you push past that feeling! We all go through it!
You got this!
We know some of you are reading this thinking... "Oh my goodness, it's all 3 for me!", but listen, we're not here to make you feel guilty, we're here to help you understand that having a relationship with Christ is guilt free! All you have to do is follow these 3 simple steps to get started on your vision board today:
PRAY - Pray for inner peace and clarity. Ask God to reveal your strengths, spotlight experiences that have shaped you, events that brought you clarity and actions he needs you to take short term and for HIM to reveal seeds for you to plant for your long-term goals! Pray in silence, and soon the time you spend meditating on God's word will help draw you closer to the goals you're destined for!

PUT IT IN WRITING - Whether that's writing your top 10 goals for the current week, month, season or year...write it down or visualize it.Take small steps. Sometimes you might need to create an inventory first of everything you are actively working versus things you might need to let go. It's okay, just start!

PUT GOD IN THE CENTER OF IT - Whether you believe in God or just learning about how God wants the best for you, remember to put God in the middle of your mess! That's right! God wants to give you the tools to win. God wants to see you succeed! God wants to give you ability to live your dreams. Nothing is BIGGER than God!
If you're ready to create a Vision Board or this pep talk has convinced you that you need to do it soon - join us at our next in-person or virtual events led by Ana & Irum to help you! This fun workshop will not only help you cast your vision for your goals, but you'll be able to also learn from other, share what's heavy on your heart and connect with other women that want to see you win! We start the session with prayer and end with prayer and new friendships! We hope to see you at our next event! Check out our Events Page for our next session and check out some of the great pics of our last Vision Board workshop led by Ana!